ADELIS – SAMSON: Technion's Satellite Formation Flight Mission
A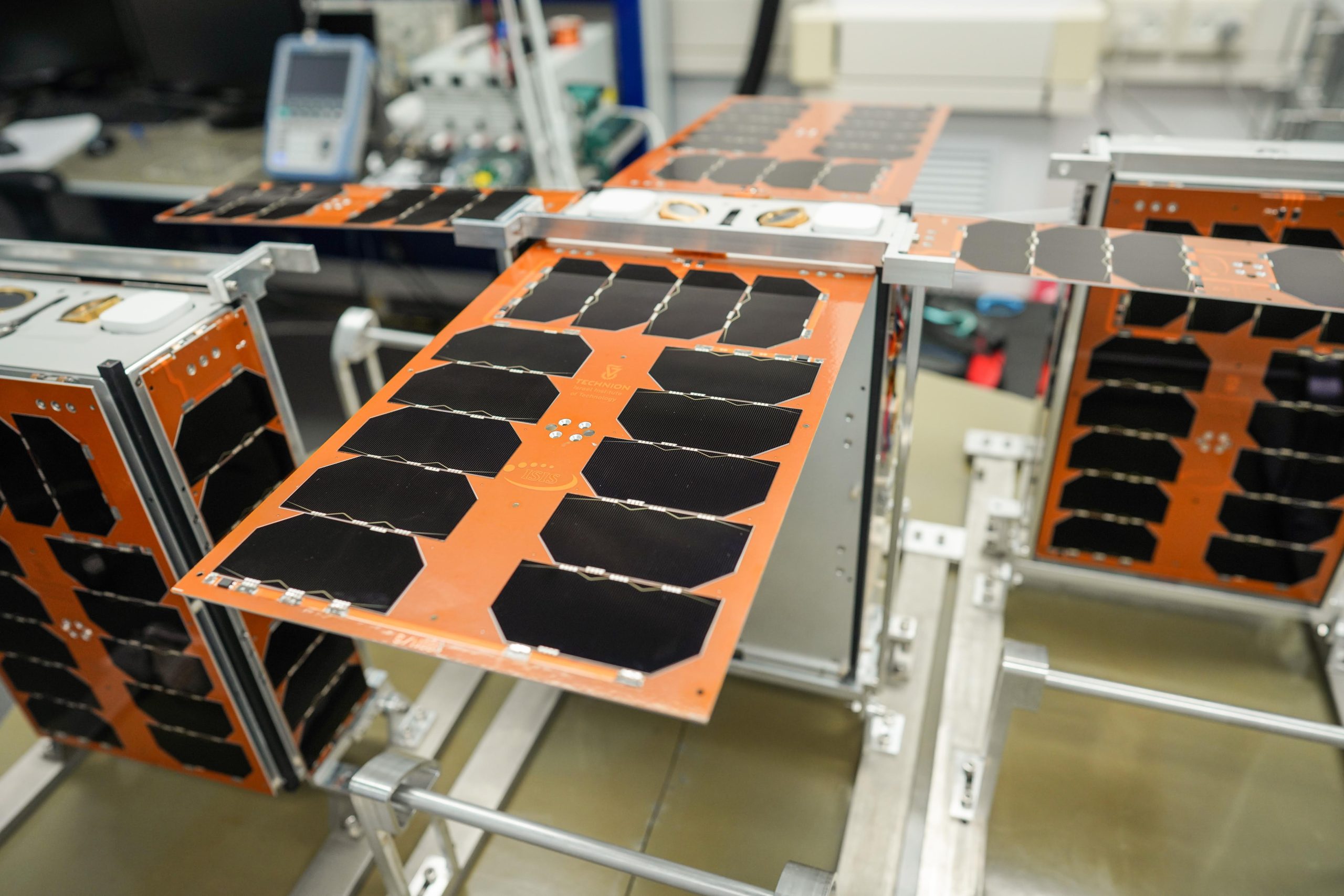 DELIS-SAMSON (Space Autonomous Mission for Swarimng and Geo-locating Naosatellites) is a Technion satellite mission, supported by the ADELIS Foundation, the Goldstein Foundation and the Israeli Space Agency. The project consists of 3 autonomous nanosatellites.
The satellites will perform geolocation of a terrestrial emitter, while controlling their relative positions using inter-satellite communication. Each satellite carries a powerful cold-gas propulsion system developed by RAFAEL, a digital receiver developed by Elta, and a mission computer developed by IAI.
An advanced mission control center was built in the Asher Space Research Institute at Technion in order to track and command the satellites, and process the data obtained from the satellite cluster.
Launch date: March 20, 2021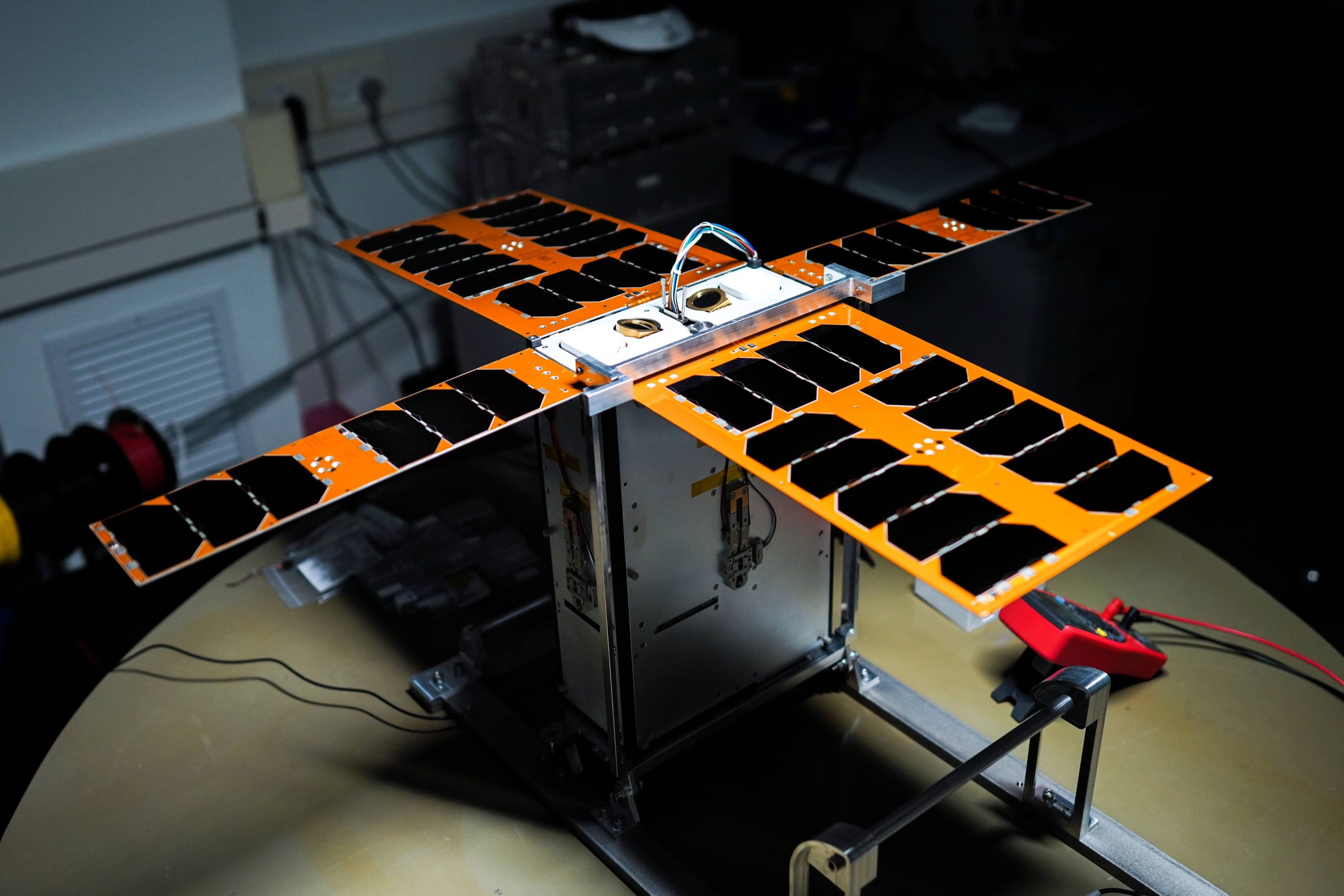 ADELIS – SAMSON: Technion's Satellite Formation Flight Mission